Transportation of hazardous goods
.
ADR TRANSPORTATION SERVICES AND LOGISTICS
For more than sixty-five years, Corsini has been a point of reference in the chemical industry, offering hazardous goods transportation and logistics services in Tavazzano and the rest of Italy. The company mission always aims at finding the best solution for each customer the service is built and customized on specific needs, with attention to every detail. Safety, continuous training, technological upgrading and environmental protection: these are the values of Corsini, the pillars for guaranteeing quality and efficiency to every customer.
Discover more about the company
ADR

Transport.

Corsini offers the best ADR transport formulas, providing a punctual, precise and quality service and guaranteeing our clients constant assistance. ADR transport (transportation of dangerous goods) is regulated by specific rules concerning goods, personnel and vehicles used. Corsini is certified and complies with each of the requirements according to the current regulations. Corsini experienced and continually updated staff is able to offer a complete safe service. Find out the Risk Classes for which the company is certified for the handling of hazardous goods.

Discover more about ADR transport
Logistics
.
With the large warehouse area used for the storage of hazardous goods based in Tavazzano, Corsini falls under the list of SEVESO establishments, complying with the instruction that ensures safety systems and monitoring of stored dangerous substances. For each logistic operation, high-tech tools are adopted, subject to constant controls and able to provide accurate information about the materials in the logistics area, at all times.
Discover more about our logistics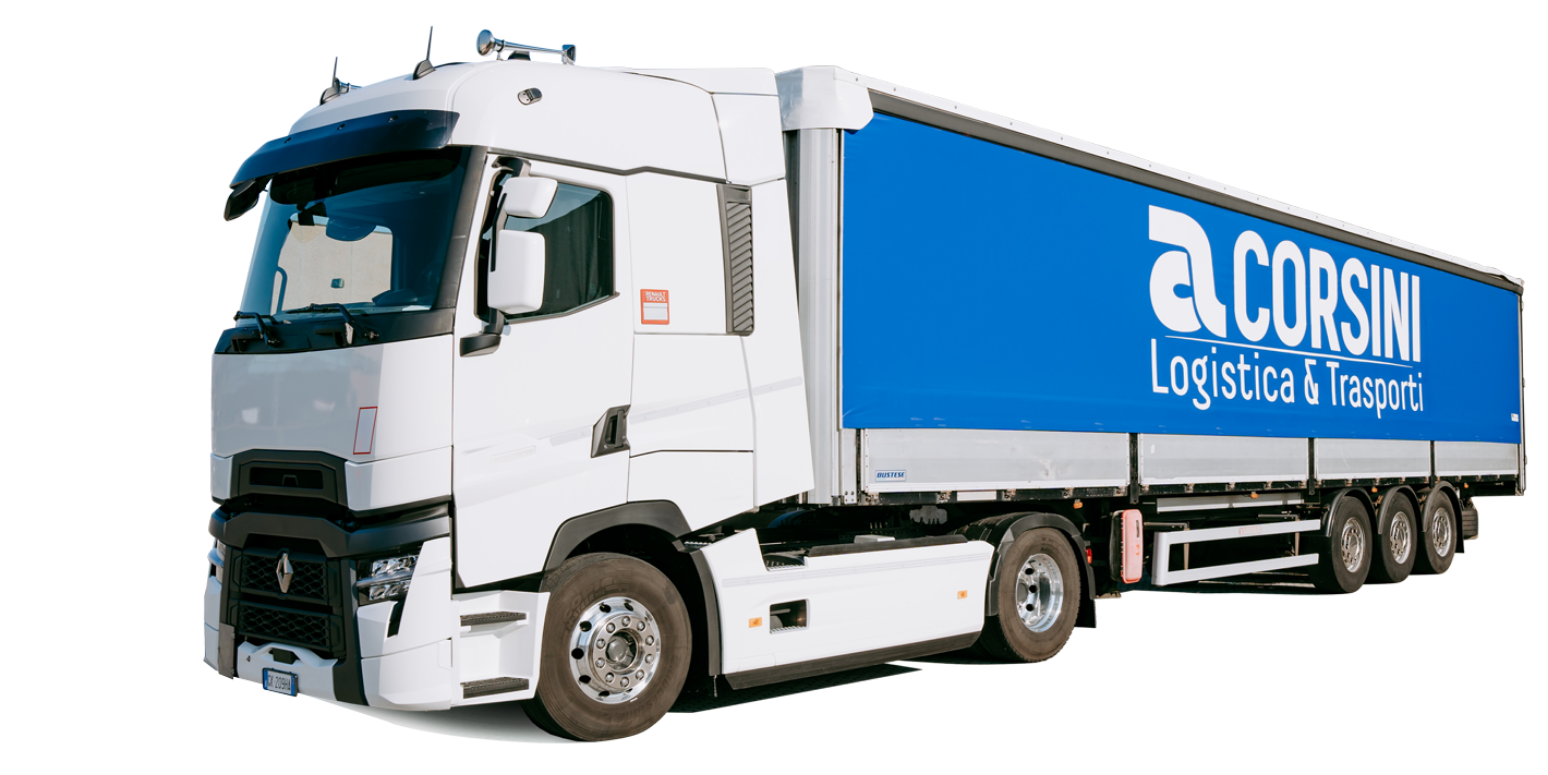 Quality and Safety
.
Corsini guarantees ADR-certified equipment, fire and intrusion detection systems and constant active security. At the basis of the services offered, there is compliance with legally sanctioned criteria, methods and requirements to ensure high quality shipment of hazardous goods throughout Italy. In 2003, Corsini obtained the ISO 9001 Quality Certificate conferred by Bureau Veritas as proof of focus on corporate quality.

According to the Directives of Legislative Decree No. 40 of 04/02/2000, Corsini makes use of the services of a Dangerous Goods Road Transport Safety Consultant, who is licensed to regulate the transportation of Class 2 (Gas) and Class 3, 4.1, 4.2, 4.3, 5.1, 5.2, 6.1, 6.2, 8, 9 (Solids and Liquids) goods.
Certificates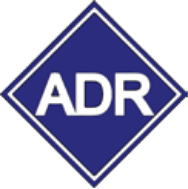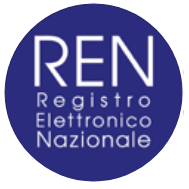 News
.
STAY UP TO DATE ON
HAZARDOUS GOODS

AND THE

CHEMICAL SECTOR

The world of hazardous goods transportation is constantly evolving, as are the regulations affecting the shipment and logistics of hazardous substances and chemicals. Stay up-to-date with our industry articles.
67
YEARS IN BUSINESS
Long-standing company with decades of experience in hazardous goods transportation and storage
50000
NUMBER OF SHIPMENTS
Efficient service, certified and trained staff for optimized solutions
10000
SQ. OF WAREHOUSE
Seveso facility with technological and highly specialized logistics area for the storage of hazardous goods
90
%
SHIPMENTS DELIVERED WITHIN 48h
Attention to individual needs and assured deliveries with punctuality and precision